DNS Manager
---
Add, edit, and remove DNS records for all of your domain names.
View Features
PRIVATE NAMESERVERS
You have the option to use your domain – such as ns1 and ns2.yourdomain.com – instead of ours.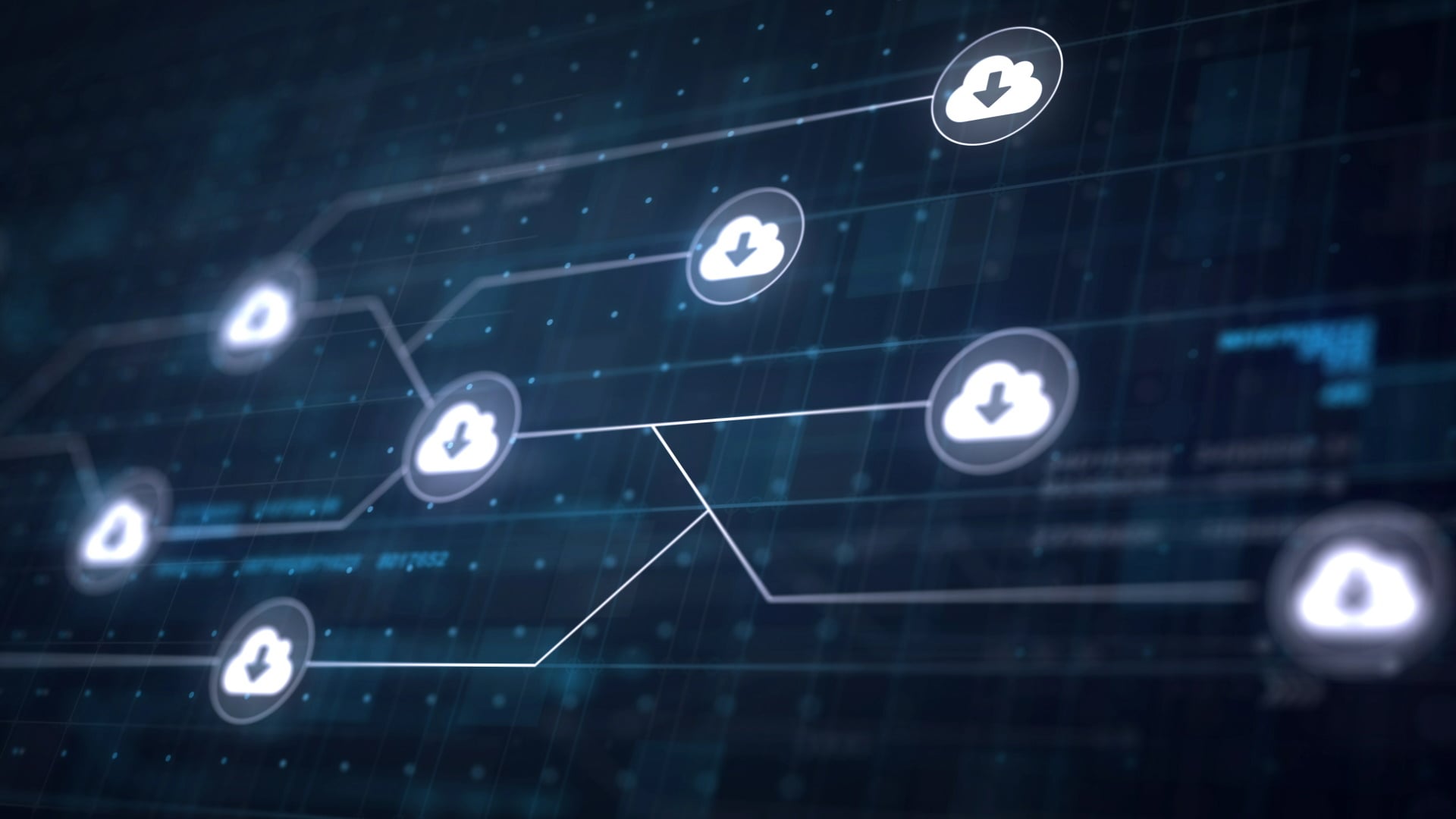 REDUNDANT RECORDS
Our nameservers are highly-available. The records are redundantly served from different locations.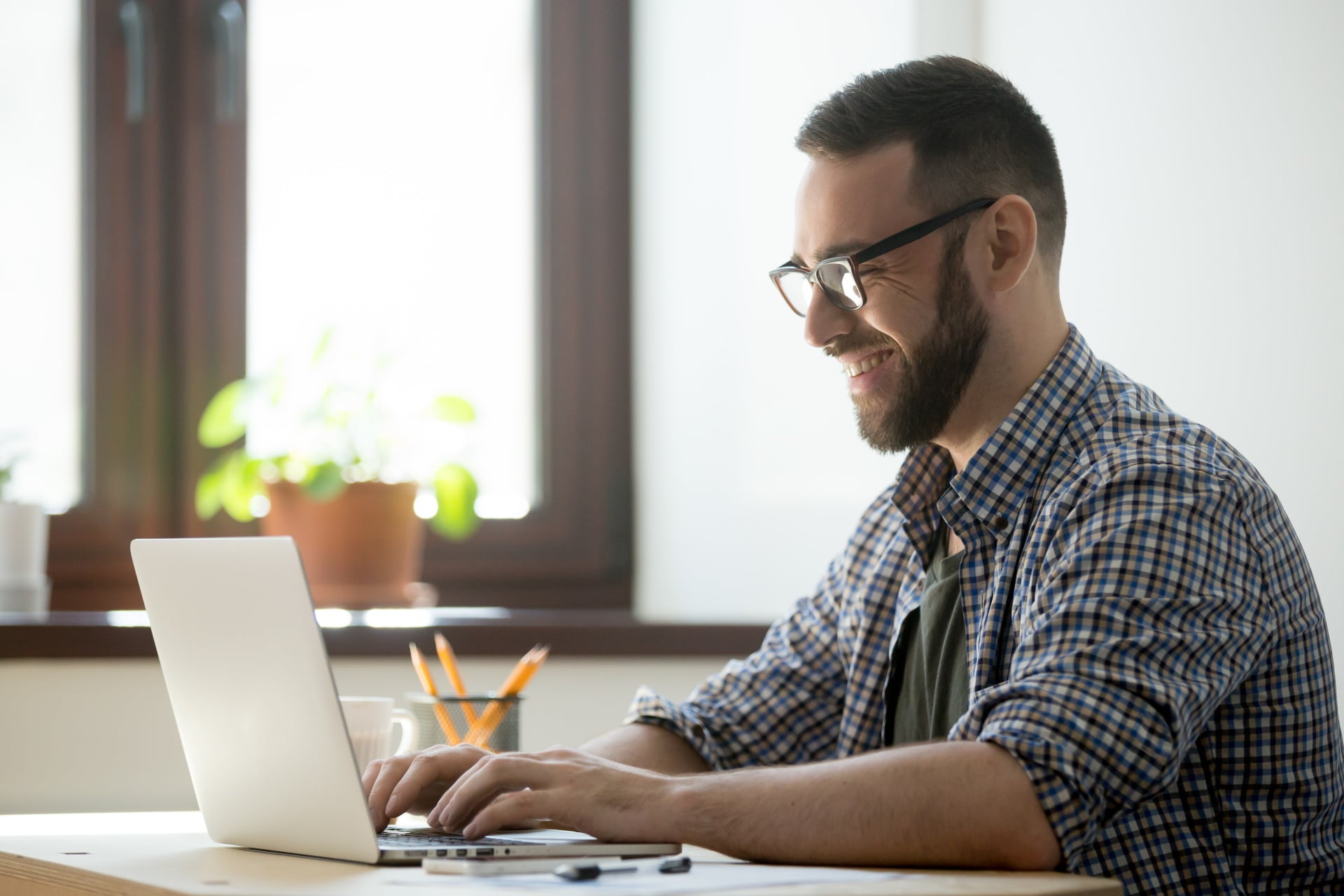 DNS MANAGEMENT
You can automate the adding, subtracting and/or changing zones through an API or use an webpage.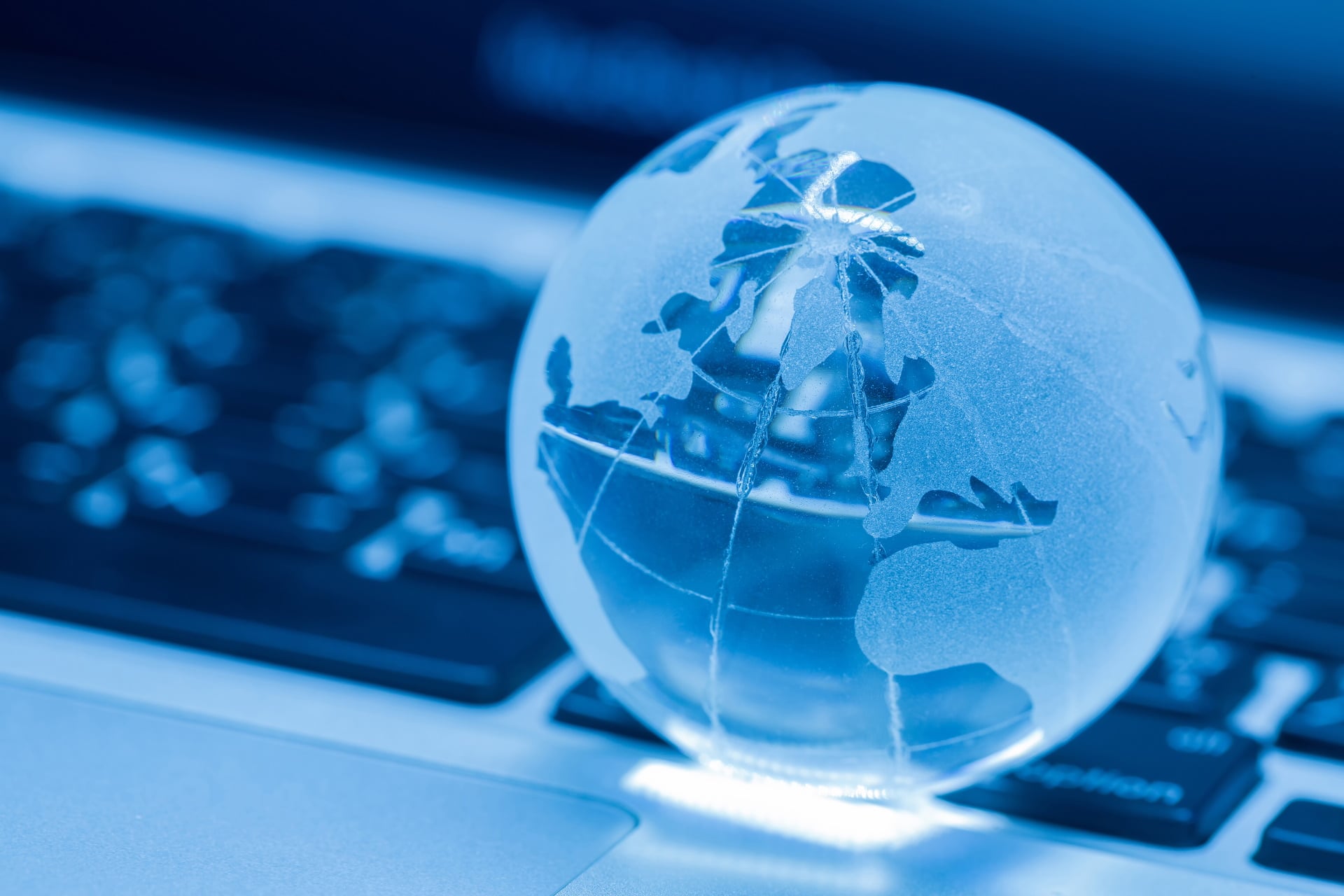 FAQ
Frequent Answers
---
Got a question? We've got answers. If you have some other questions, please contact us.
Can I use your name servers instead?
Of course - you can use our name servers instead of creating yours. It's your choice entirely.
How much does it cost?
There are no costs associated. Our DNS Servers are included with any subscribed server.
Do I get dedicated name servers?
No - the DNS Service is fully managed and is used by our clients exclusively. You can use your domain to create your private nameservers.
What are private nameservers?
Private name servers are DNS name servers that are associated with a particular domain name, as opposed to being associated with our company or brand.
GET STARTED WITH A CLOUD SERVER YOU CAN TRUST