Snapshots
---
Create and restore snapshots of your server with simple clicks.
View Features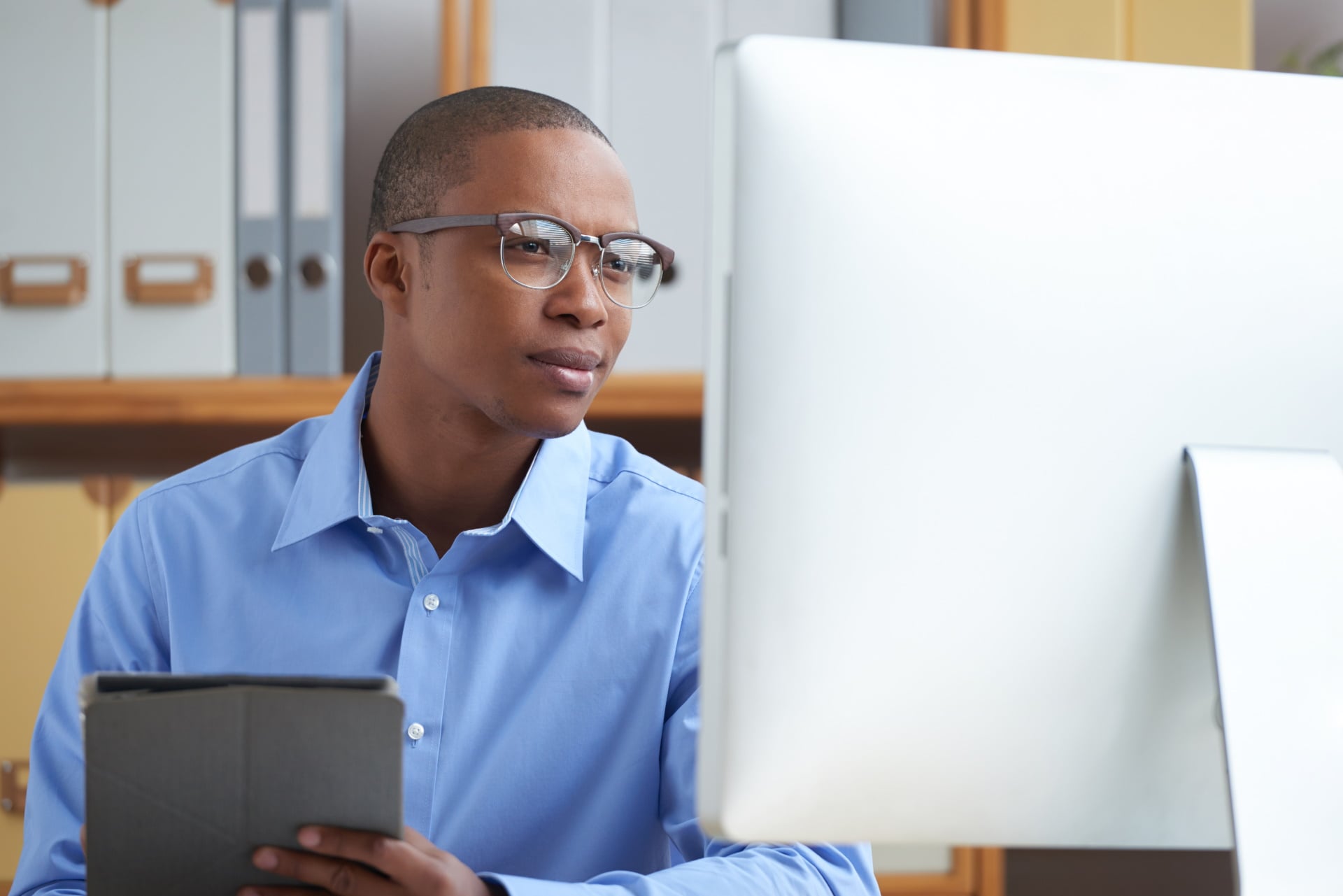 We've all heard the stories about someone losing their valuable data because they didn't have any backups.

How many businesses were affected or died because something had happened because there were no backups at all?

Given how important backups are, we have decided to create a reliable offsite backup service which you can manage and control.

Backups are essential these days for any business. Even if you are starting a personal project, it's still important to backup your data just in case something happens.

We wish you good luck if you still don't have any backups of your data!
INSTANT ACTIVATION
Activate the offsite backup service with a simple click and start doing backups of your data immediately. We manage everything related to the service - making sure the backup servers are healthy and monitoring for hardware failures.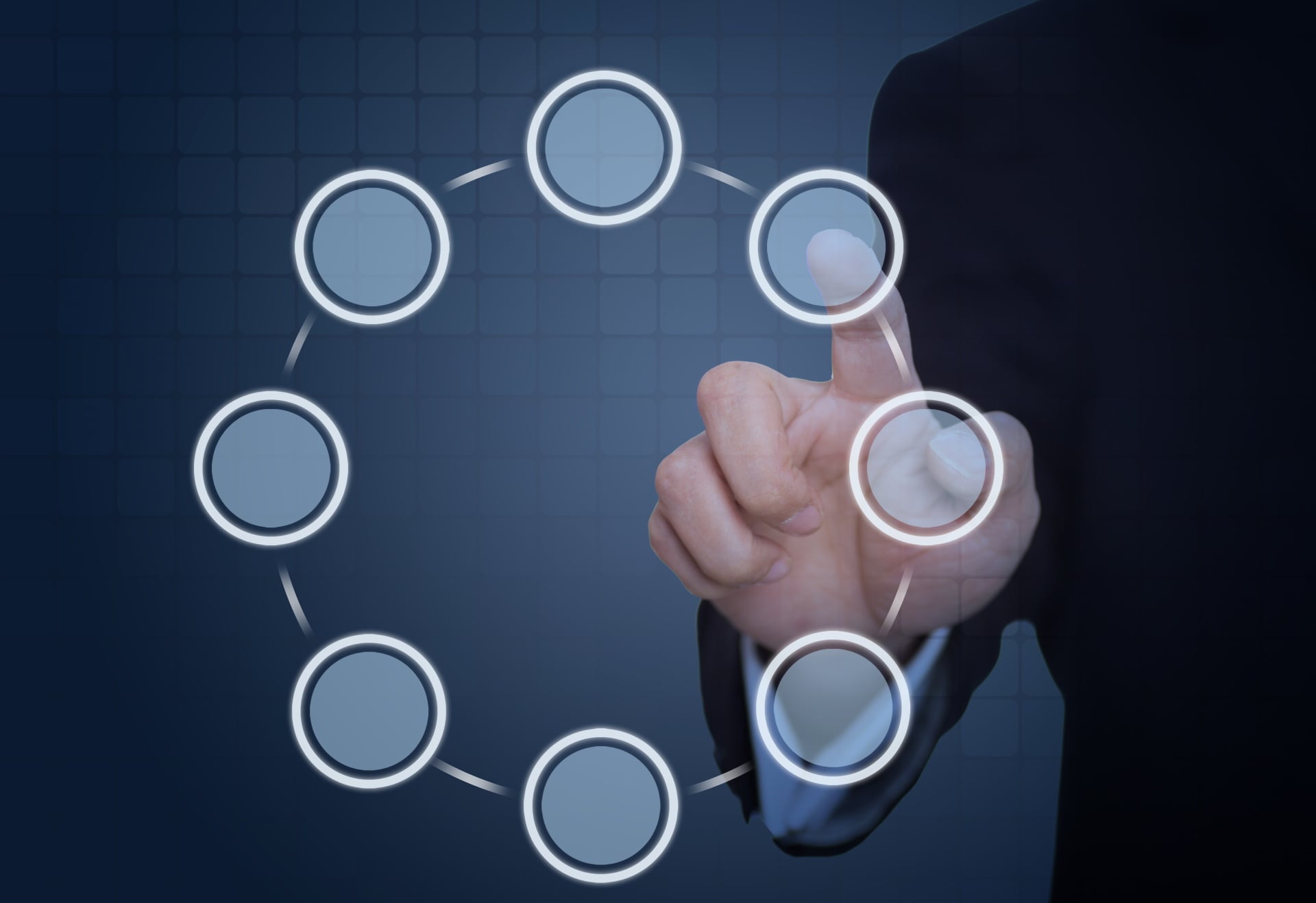 YOU GET TO DECIDE HOW AND WHEN
Perform your backups how you want it and when you want it. Feel free to encrypt your data. Save as many backups as you would like. There are no limits whatsoever except for the amount of storage you have subscribed.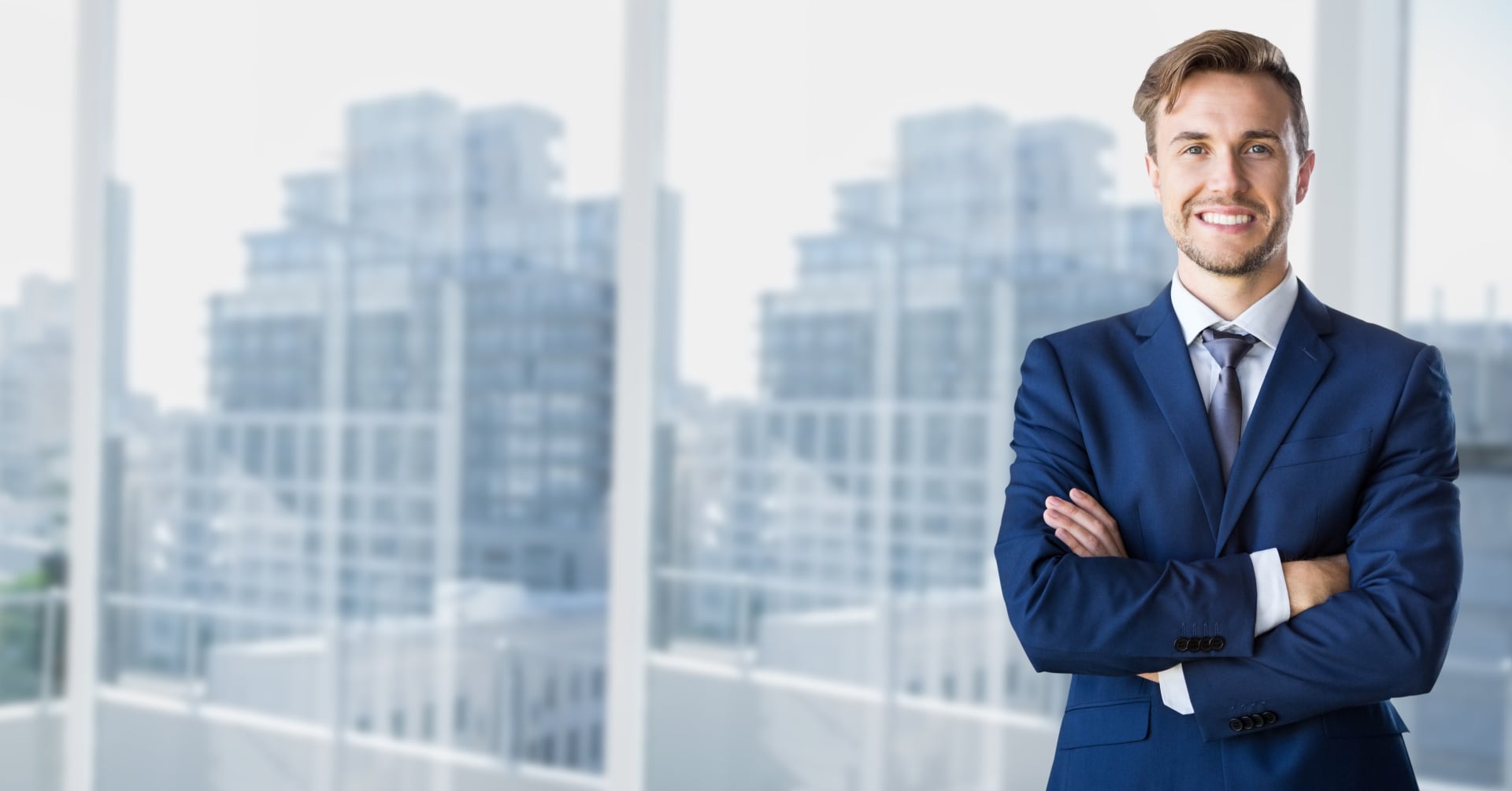 BACKUP OF YOUR BACKUPS
Have you heard of Murphy's law? "Anything that can go wrong will go wrong." You cannot be too careful with your data. There is no such thing as too many backups. We perform a backup of your backups which is an additional layer of safety.
GET STARTED WITH A CLOUD SERVER YOU CAN TRUST